Our new member and friend yobeone
has outdone himself (PIF wise)
once more by single handily
offering to fill all available med requests from our members.
And has succeeded in doing so!
wow
House to House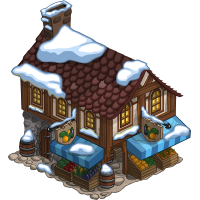 City to City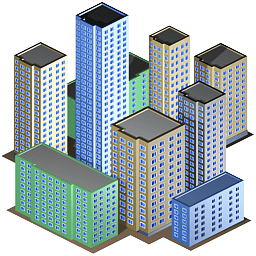 None stop all this week.
What a guy,
Why not join a real community of caring people willing to offer support today?
What you will find after you join:
•Seasoned cultivators will share secrets to successful harvests.
•Retired Scientists/Patients who are willing to share their medication, tips on how to produce quality medication every harvest.
•Mentoring by experienced growers.
•Grow room tips and DIY advice by our professional installers.
•Oregon carded members will gain access to our private forums.
•You'll find cannabis legislation and more.
•OMMP Pay it forward is a community of compassionate people willing to offer help today.
•All free!