ok didn't get to work with the flowerin tent last night, so will update veg now, and flower tonight.
dreamy affys # 1&3 both female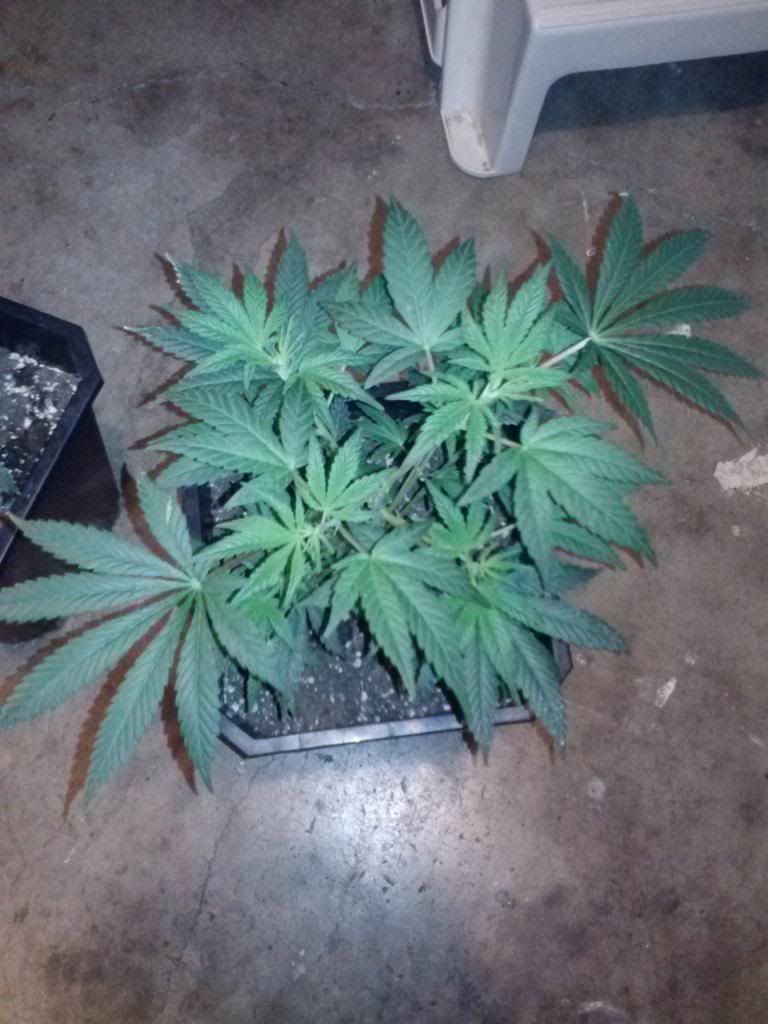 damn affys, still waitin on the sex but they finally startin to bush up since I topd 1 and fim the other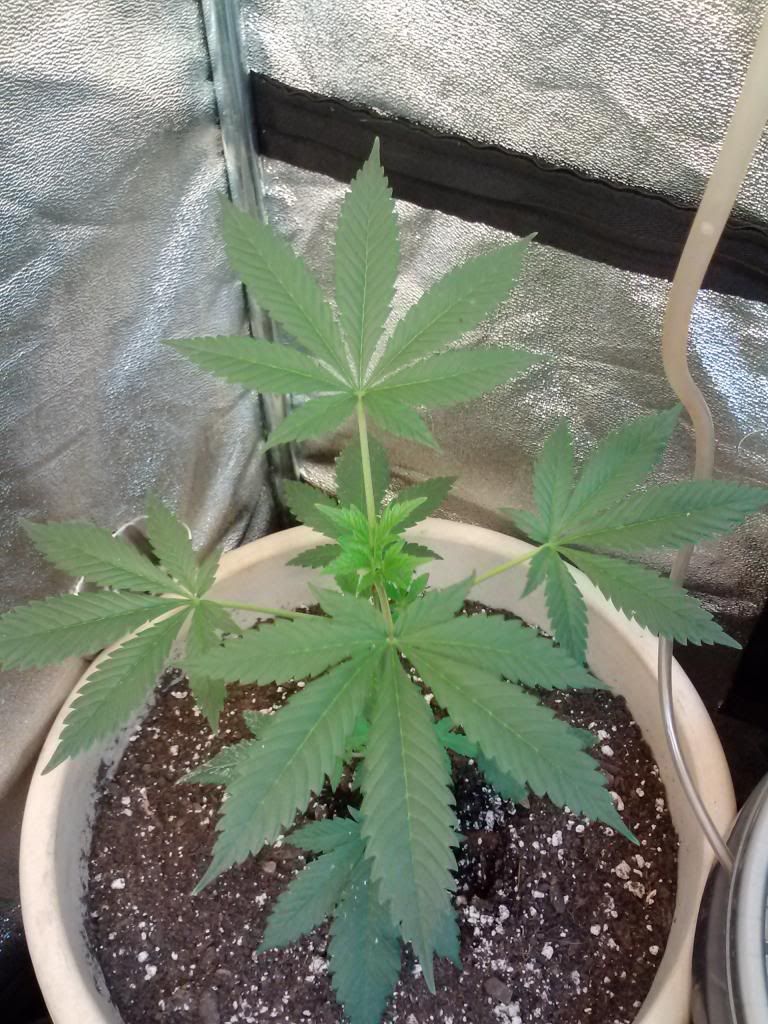 the chrome in dwc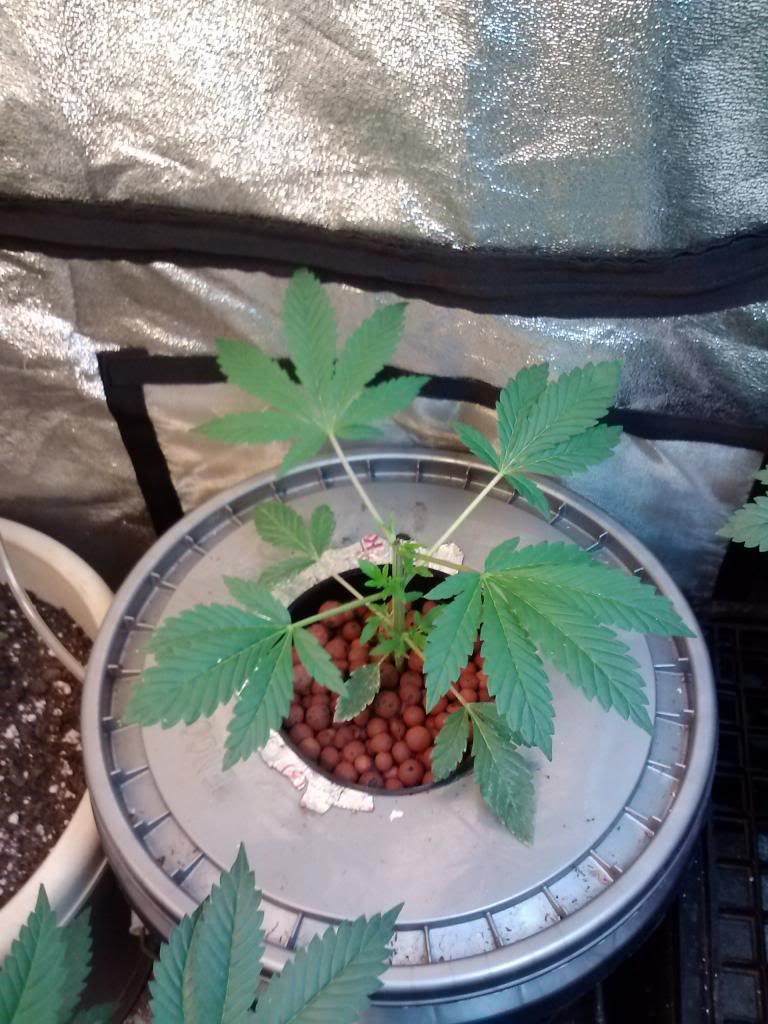 and 1 in coco so far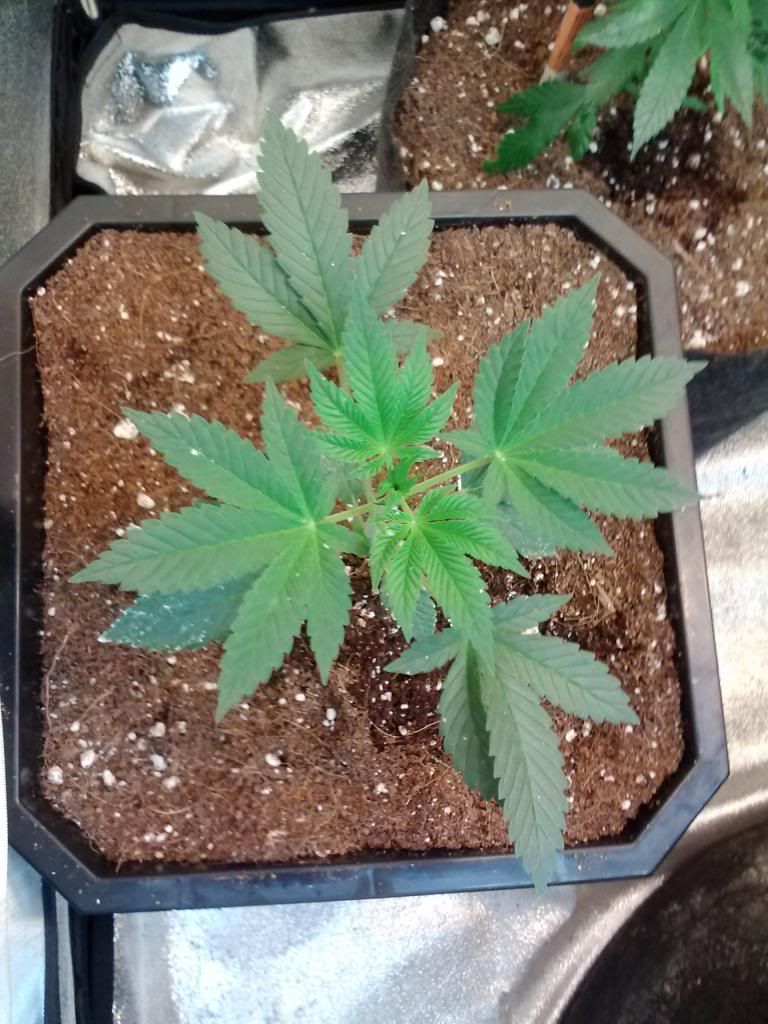 other 4 keepin em small due to space issue again lol.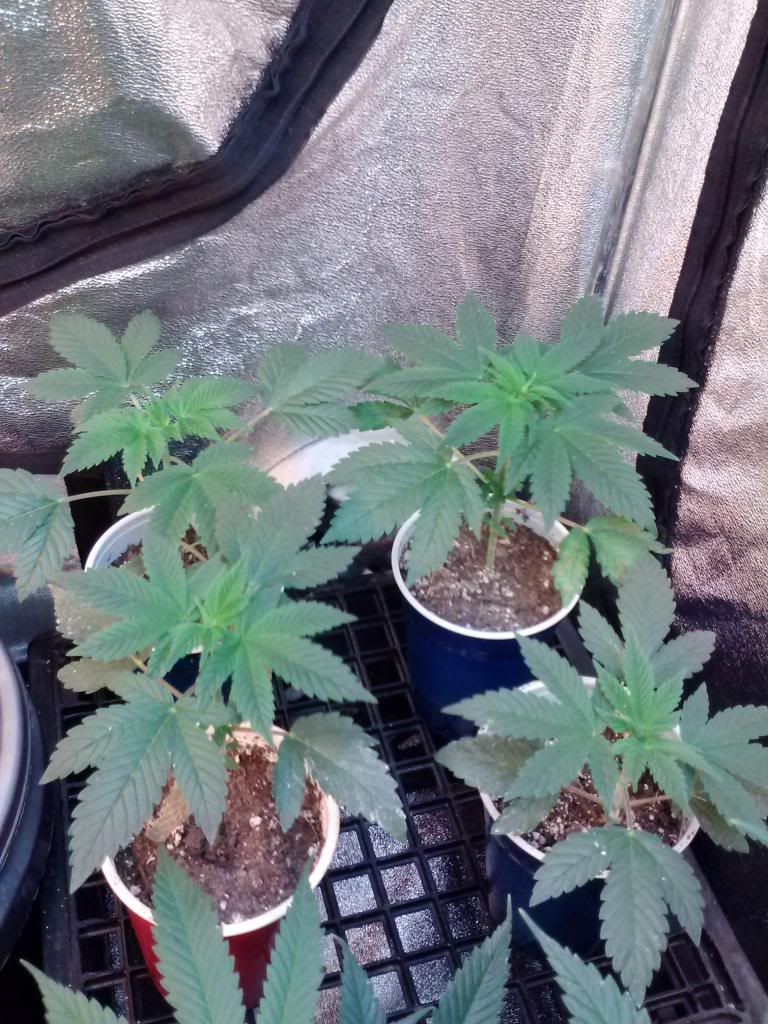 and the big ole punta roja, she is just little wider then the 2 foot potter and almost 14" tall now. she need least nother 12-18" b4 flowerin I think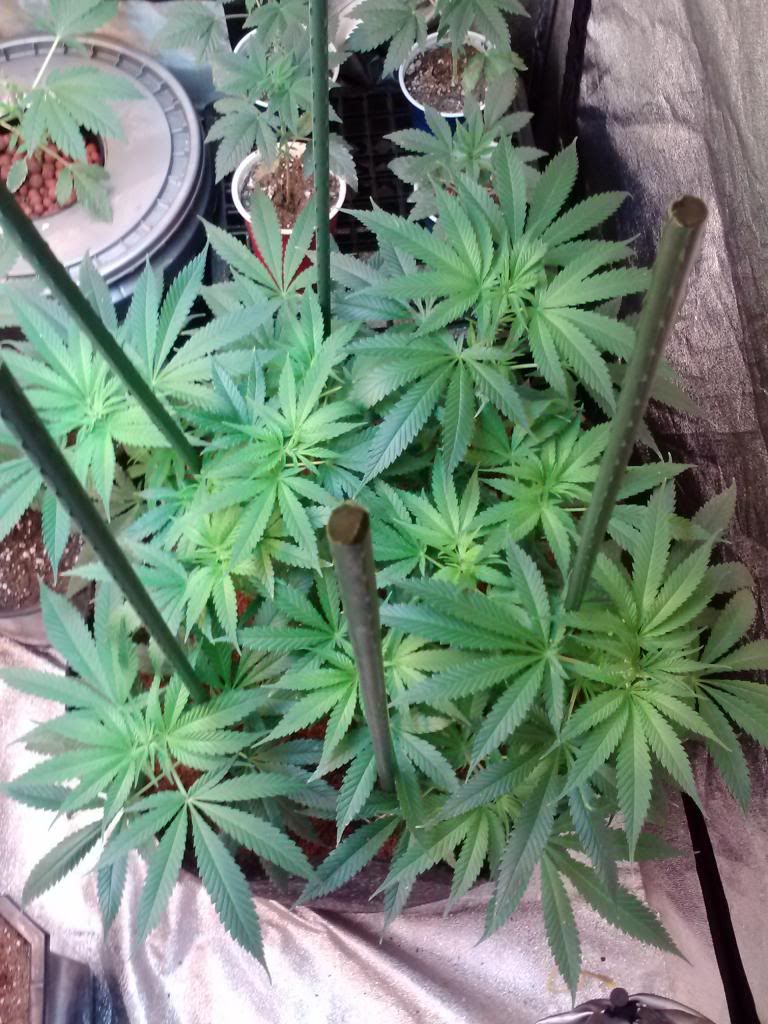 fixd the pics, was PB choppin em lol.