Brand new in the Box

1 Elements magnifier/ card
1 pack of Elements pre rolled tips
1 pack of Elements rolling papers,
1 book of Elements matches
1 DoobTube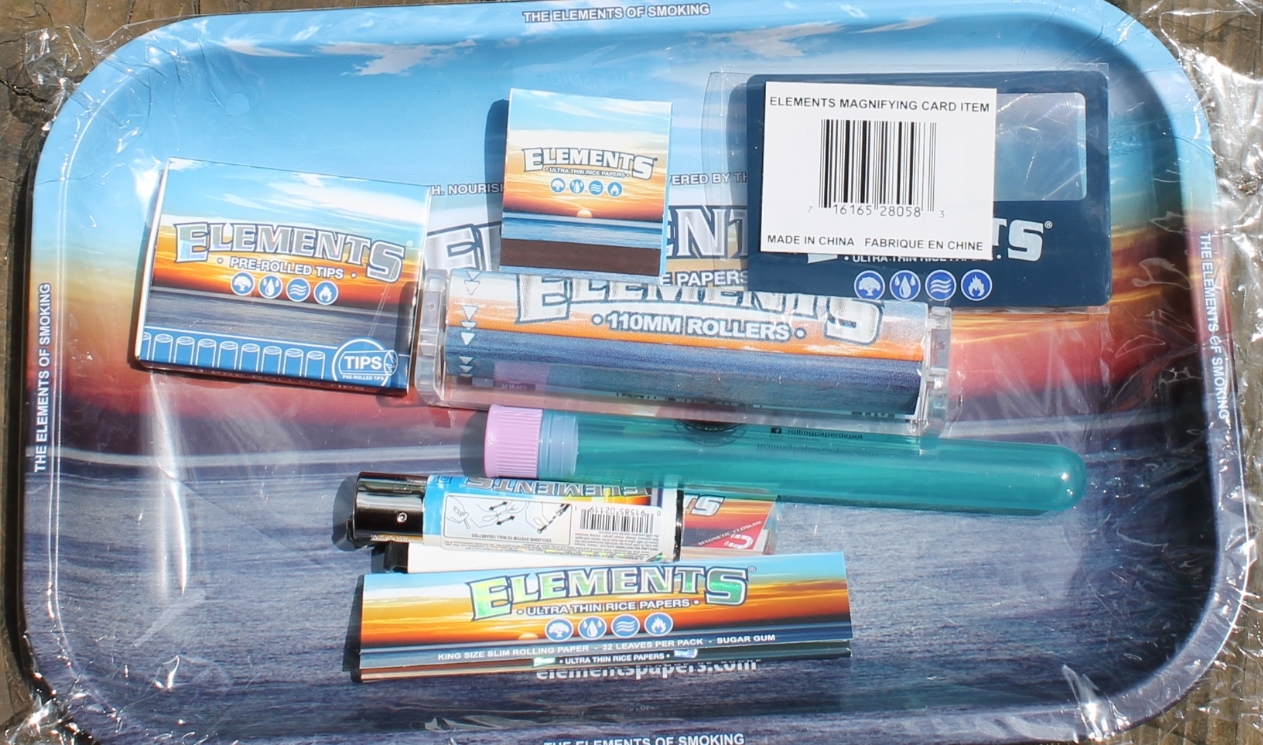 Follow RPD on Facebook
follow on twitter
GAME RULES
Pick a number between 2-499
The closest without going over the chosen number wins.
You MUST be a member of this site to play. Why not join now?
Contest ends 6PM Pacific JULY 7th 2017